ARAMIDE FADILEPO
Aramide, a passionate worship minister spreading the message of Christ though her unique sound, She has been immersed in the power of gospel music since her early days. Her journey began in 1995 when she joined the Fellowship Campus Choir of Believers' LoveWorld (Christ Embassy). It was within this vibrant community that Aramide's love for gospel music took root and flourished, becoming an integral part of her spiritual journey.
Listening to gospel music became more than just a pastime for Aramide; it became a positive spiritual addiction and an essential aspect of her life. The profound impact of these soul-stirring melodies inspired her to pursue the development of her own music ministry Fuelled by her unwavering passion and guided by her faith, she embarked on a journey of musical growth and self-discovery.
Upon relocating to the United Kingdom, Aramide found herself becoming a cherished member of her local church choir, where she honed her skills and dedicated herself to serving through music. Over the years, she poured her heart and soul into her performances, seeking to touch lives and uplift spirits through the transformative power of worship.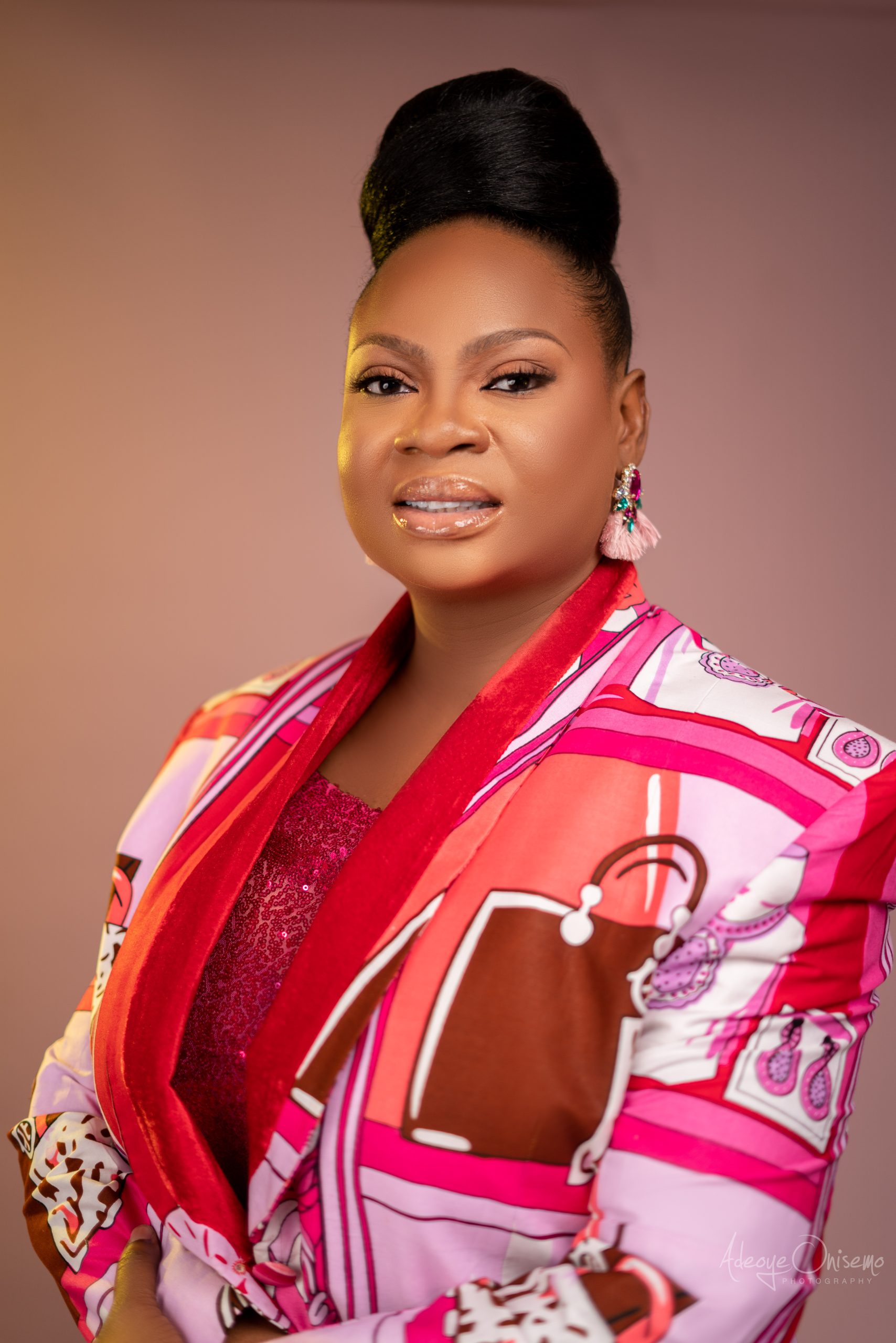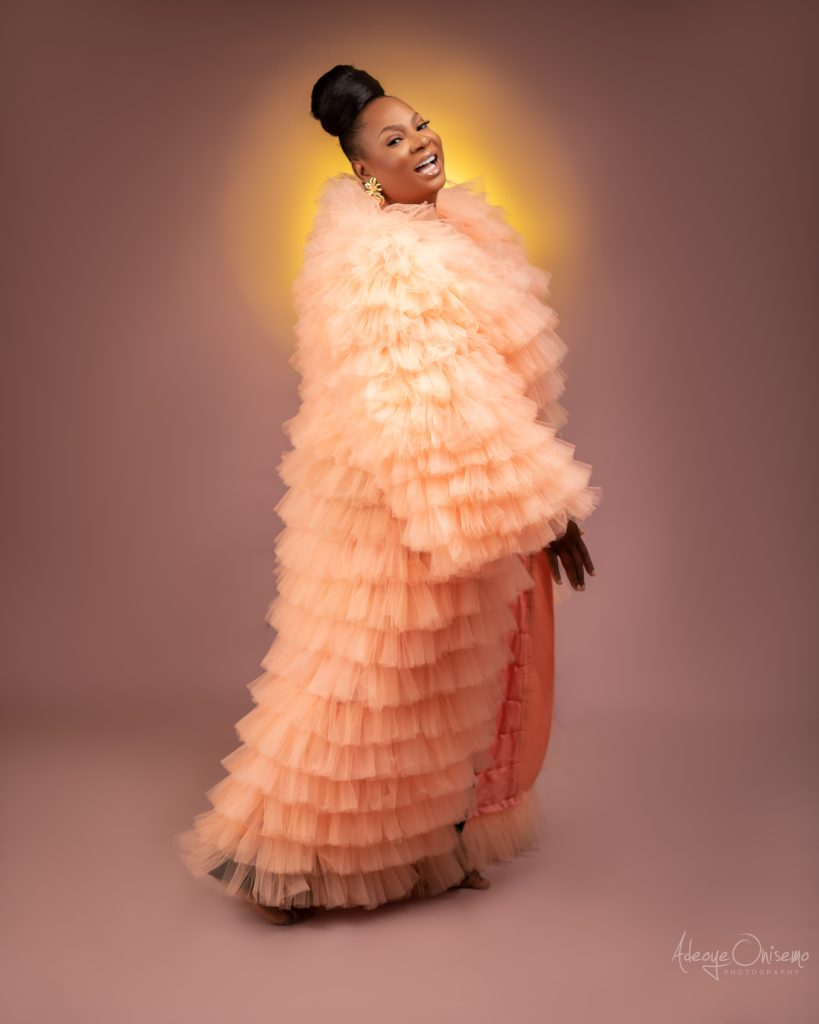 Today, Aramide finds herself an esteemed member of her local church assembly , where her musical potential has been nurtured and amplified. She has blossomed into a truly anointed gospel minister. Her devotion to spreading the message of love, hope, and faith is evident in every note she sings, and her heartfelt worship resonates deeply with all who have the privilege of experiencing it.
With a rich and soulful voice that effortlessly transcends barriers, Aramide has touched countless hearts and souls through her music. Her unwavering dedication to her craft, coupled with her genuine love for God, allows her to create an atmosphere of pure reverence and intimacy during her performances. As she leads others into the presence of the divine, Aramide's ministry becomes a conduit for spiritual awakening, healing, and transformation.
In each worship service, concert, or recording, she seeks to inspire and empower others to embrace the grace,presence and mercy of God. Her ultimate goal is to ignite a passion for worship within the hearts of individuals, leading them closer to God and strengthening their faith. Through her anointed voice and heartfelt delivery, she invites all to join her on a profound spiritual journey, one that celebrates the unending love of Christ and the boundless joy found in His presence.
Aramide, the anointed gospel minister, continues to touch lives with her music, reminding all who listen that worship is not just a performance but a divine connection with the Creator. With every song she sings, she shines a light on the path to salvation, sharing the everlasting message of God's love, grace, and redemption.
She has shared the stage with alot of anointed ministers in Lagos Nigeria and United Kingdom.
She has released 2 Albums to her credit which includes I'm a winner , Olododo (Righteuos God )Shout of Joy Praise Buffet Atepa just to mention a few
As she uplifts hearts and souls through her ministry, Aramide remains a steadfast beacon of hope, inspiration, and spiritual revival for all who encounter her music.